Our Mission
DCI's mission is to ensure that our clients realize the enormous cost avoidance and significant quality improvements associated with a disciplined application of science and engineering principles to Information Technology assets.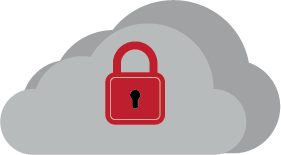 Security
Security is inherent in everything that we do. When possible we deploy security as code to ensure consistency from design through deployment. We automate static and dynamic vulnerability scanning via continuous delivery.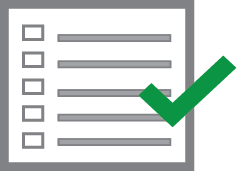 Compliance
We provide FedRAMP and NIST 800-53 Low, Moderate, and High compliance expertise as well as DoD Impact Levels 2, 4, 5, and 6. We are subject matter experts in most modern DISA Security Technical Implementation Guides.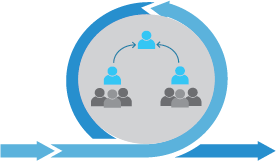 Agility
DCI has developed Agile as a Service to promote process Agility incorporated into international standards for Quality, Service, and Security Management using the industry standard tools and best practices.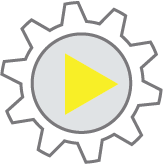 Automation
Automation is the key to efficiency, sustainability, and entropy reduction. Intelligent automation incorporating machine learning enables classification and extraction of relevant events from the operational data.


SBA Woman Owned Small Business

AWS Authorized Government Partner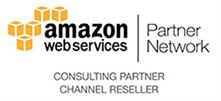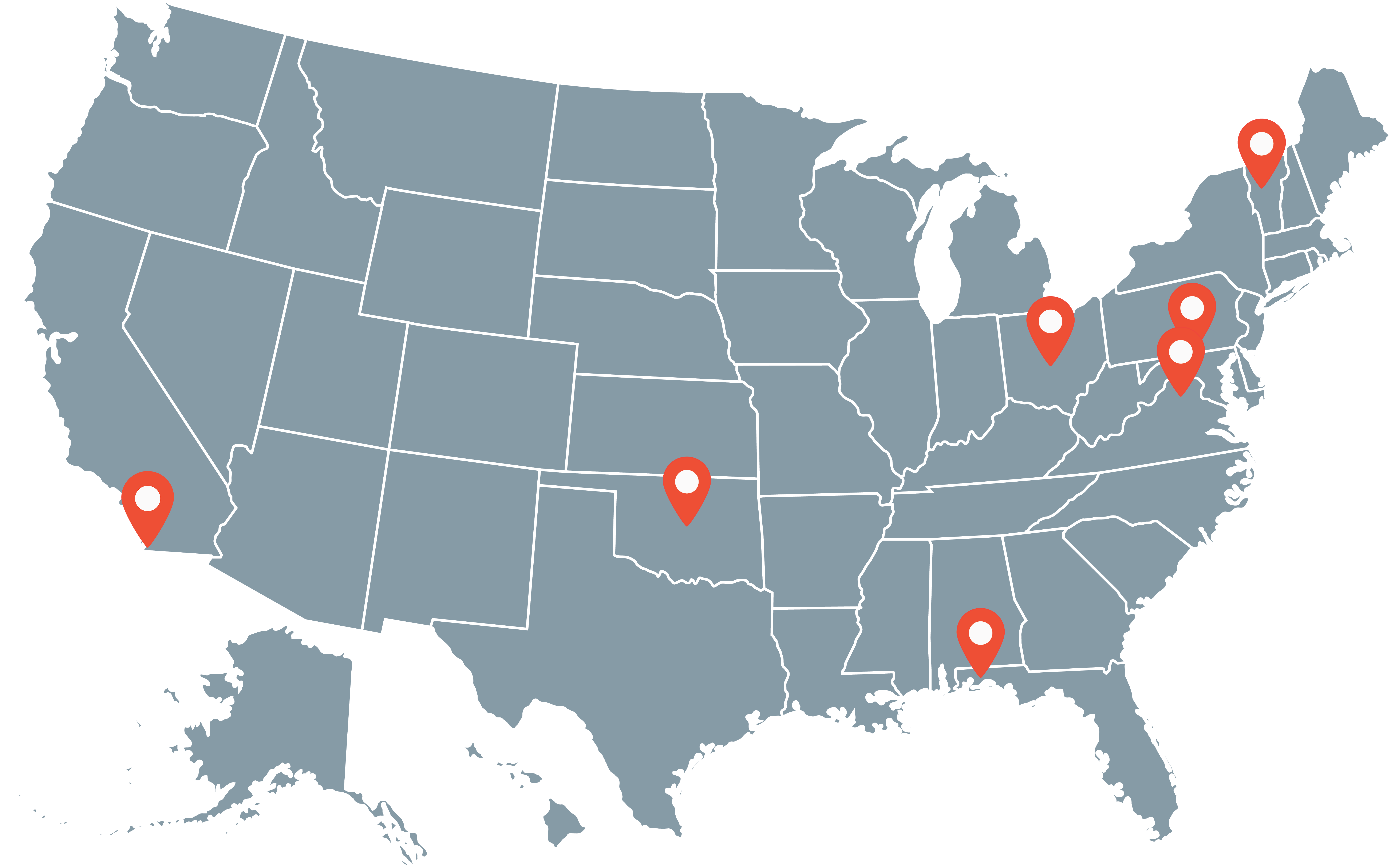 U.S. Locations
Chantilly, VA
Columbus, OH
Hurlburt Field, FL
Oklahoma City, OK
San Diego, CA
Washington, DC
Williston, VT
Global Locations
Abidjan, Côte d'Ivoire
Paris, France